Cadet Clubs & Organizations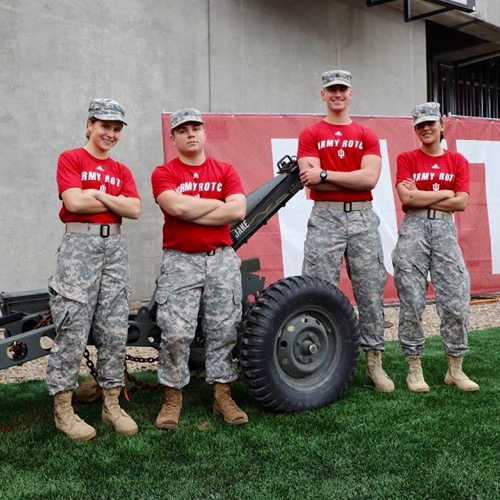 CANNON CREW
The Canon Crew operates "Jake", our howitzer cannon, at all home IU football games.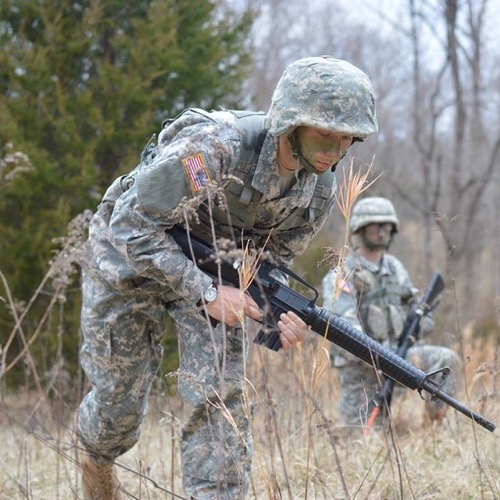 TACTICS CLUB
The Tactics Club was formed to further develop small unit tactics and discuss current operational events throughout the world.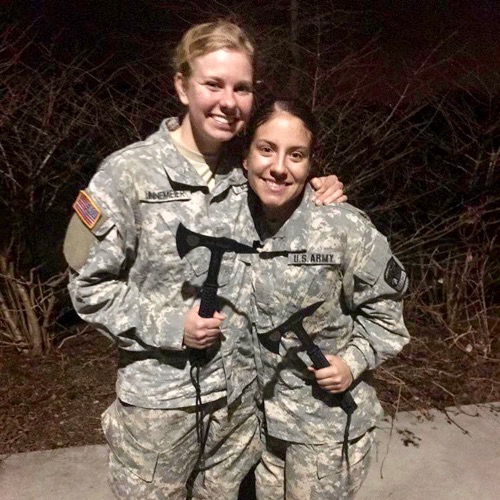 SISTERS in ARMS
A female-centric initiative that recruits, informs, and mentors women within or interested in the Armed Forces.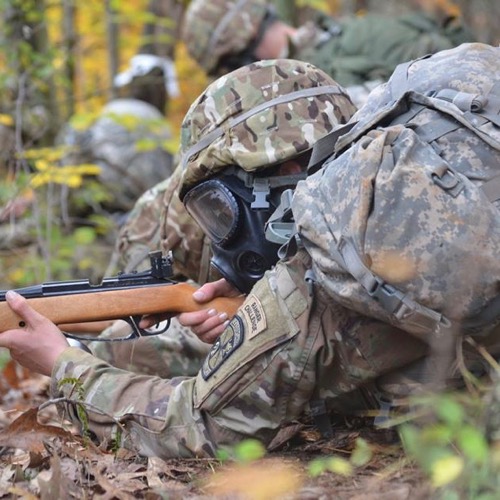 RANGER CHALLENGE
A premier, varsity athletic level competition team that participates in a variety of mentally and physically demanding events throughout the Midwest. Participation is recognized by IU with a Varsity Letter.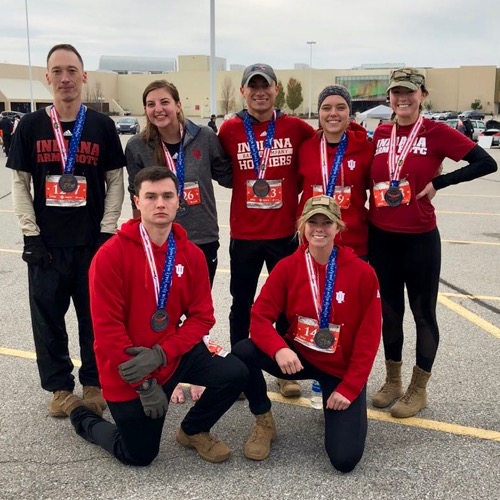 BISON STAMPEDE
A fitness centric club involved in marathons, 10ks, and various athletic training events throughout Indiana.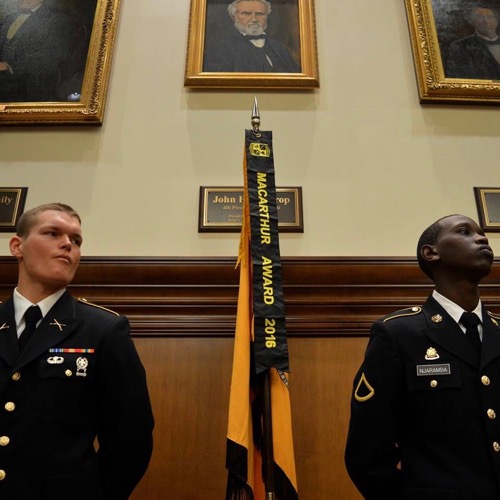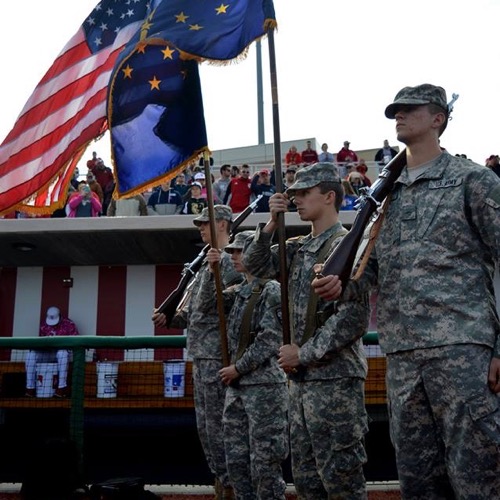 PERSHING RIFLES
Indiana University's premier color guard, participates in events on campus and throughout the state.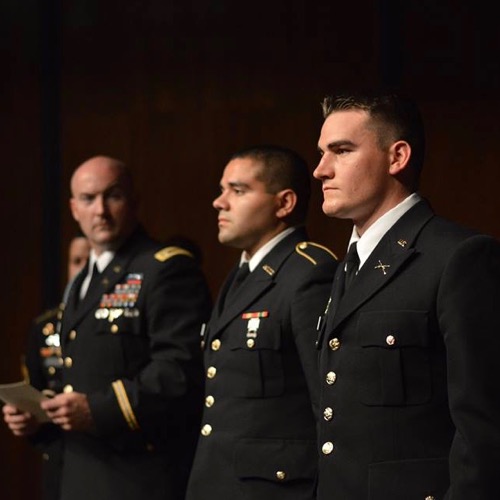 SCABBARD & BLADE
An ROTC Honor Society that tutors students and gives back to our community by participating in outreach events.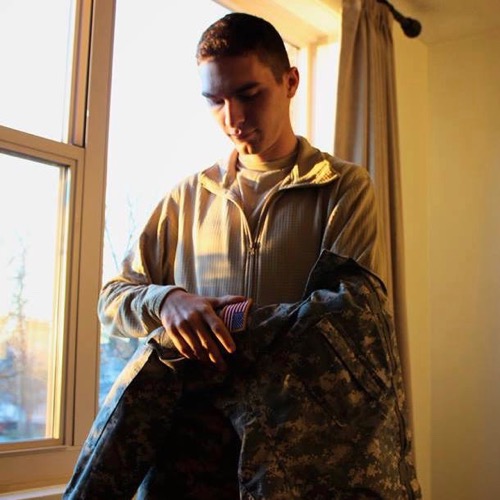 FIGHTING for FAITH
A non-denominational club that focuses on spirituality, resiliency, and educational opportunities.
Elite Military Schools
Qualified Cadets compete to attend U.S. Army's elite military schools. Where else can you get paid to learn how to parachute from airplanes, rappel from helicopters, navigate rushing mountain rivers, and scale 30-foot glacier walls?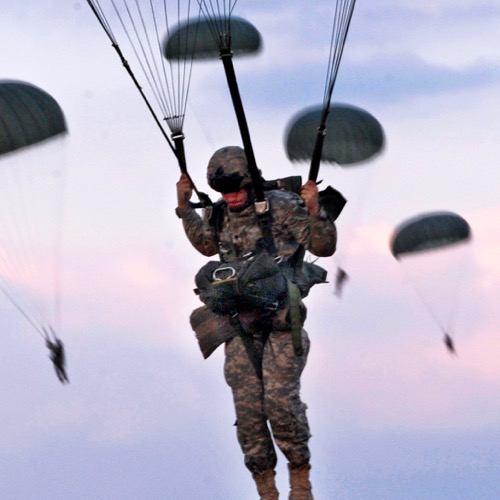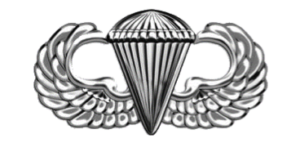 AIRBORNE SCHOOL
Successful completion of airborne school entitles the cadet to wear the coveted Army Airborne Badge.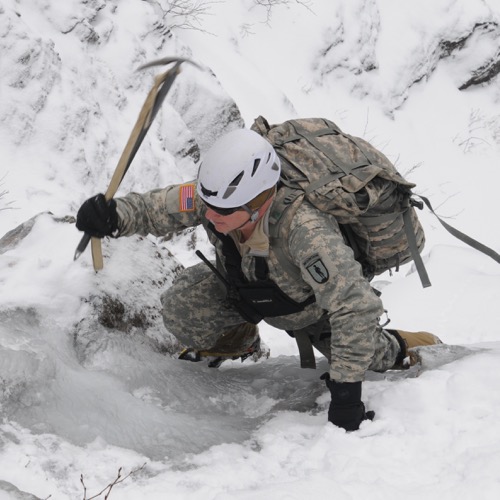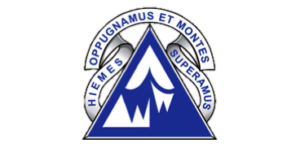 MOUNTAIN WARFARE SCHOOL
Mountain Warfare Training training is both physically and mentally demanding, and designed to make you an expert in mountain operations.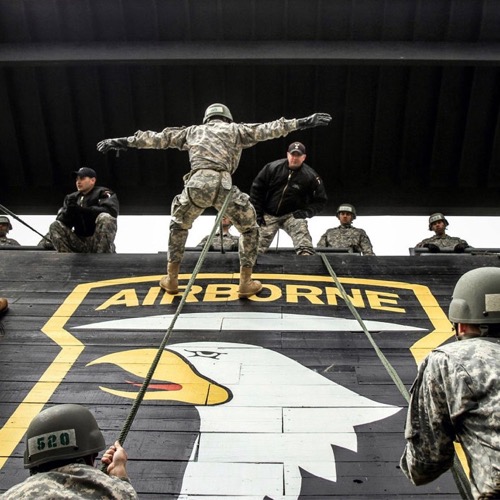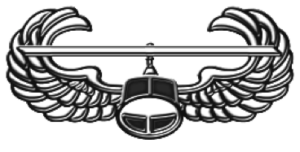 AIR ASSAULT SCHOOL
Successful completion of this course allows the cadet to wear the coveted Air Assault Badge.
Internships & Summer Programs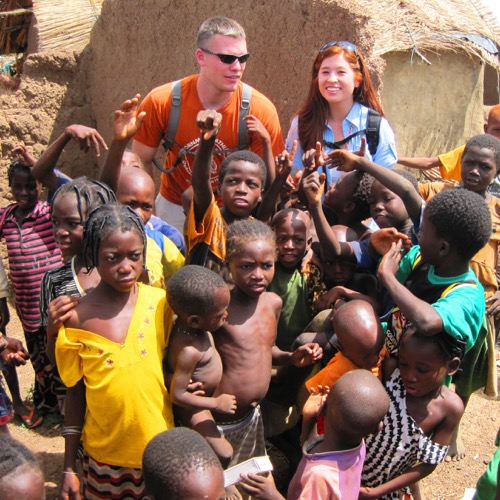 CULTURUAL UNDERSTANDING & LEADERSHIP PROGRAM
Every year hundreds of Cadets travel the globe, spending up to three weeks immersed in foreign cultures.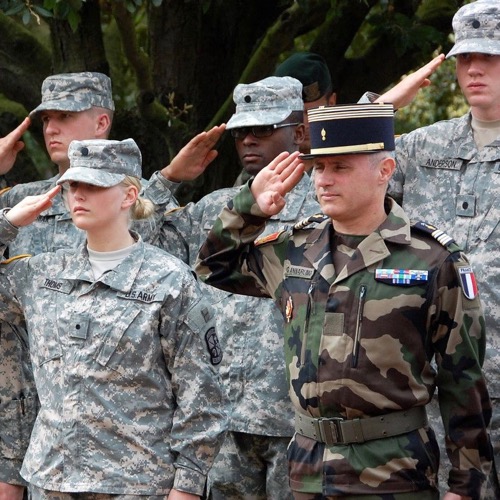 PROJECT GO (GLOBAL OFFICER)
Project Global Officers is a national initiative to encourage ROTC Cadets across the country to study critical languages and develop regional expertise and intercultural skills.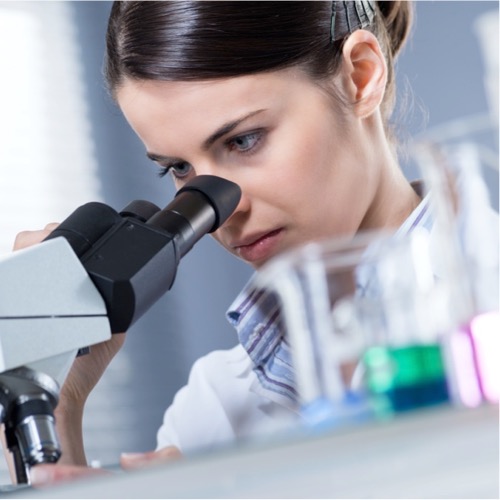 INTERNSHIPS
Army ROTC has a number of paid summer internships, including: medical, legal, forensics, aerospace, civil, electrical, environmental, mechanical and structural engineering, marketing and public affairs.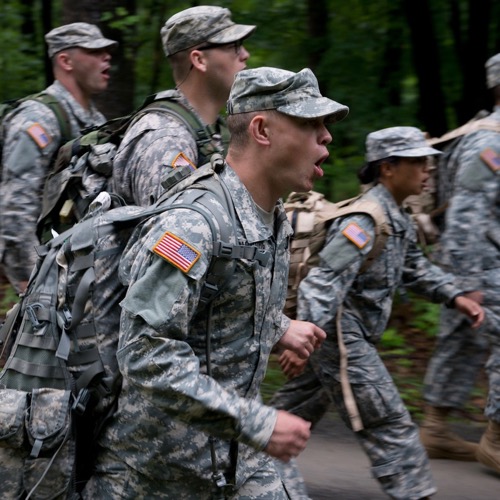 CADET TROOP LEADER TRAINING (CTLT)
CTLT is a three-week internship program where Cadets train with active Army units serving as real Lieutenants.
Indiana University
Army ROTC
814 E. Third Street
Bloomington, IN 47405


Indiana University
Army ROTC
814 E. Third Street
Bloomington, IN 47405